On the last days of spring, with fresh and refreshing air, I and my friends had an amazing trip to Hue - one of the most luxurious vacation and health tourism destinations in Vietnam.
Day 1:
Our group arrived at Morin 4-star hotel - a luxurious hotel located in the city center with French architecture.
After checking in, the group visited Thien Mu Pagoda - one of the largest and most beautiful pagodas in Hue. We also visited An Hien Garden House and the Village of Incense, two famous places with ancient architecture and fresh green trees.
We chose traditional dresses and took pictures with the ancient landscapes to create a traditional atmosphere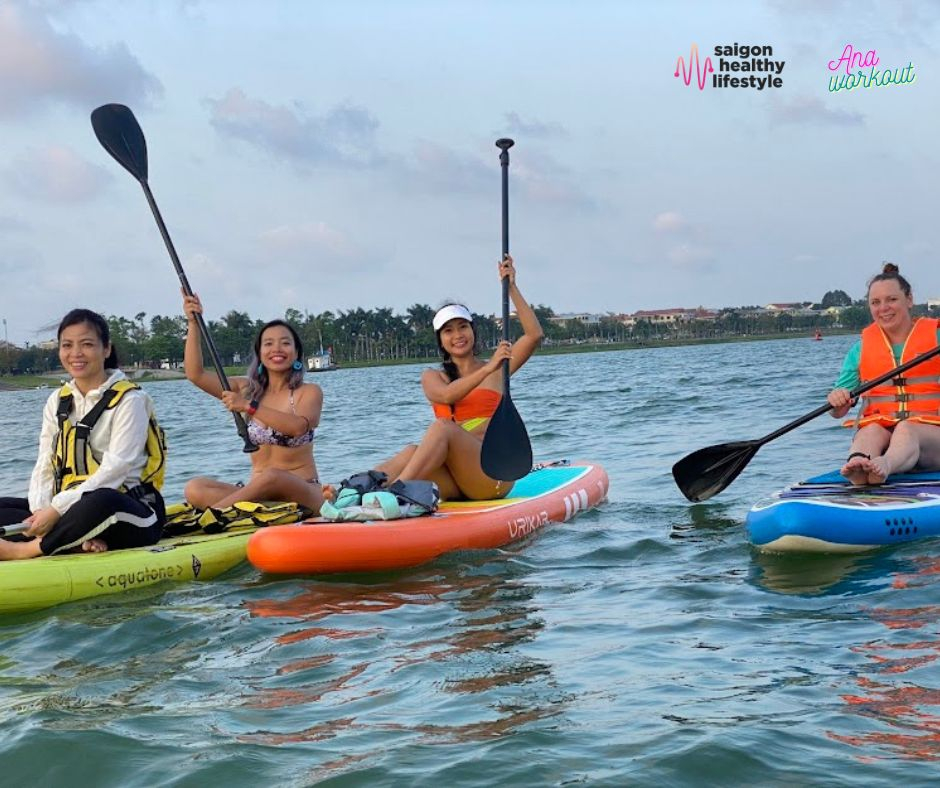 After that, we joined in SUP rowing on the Perfume River to admire the beautiful sunset scenery. Feeling the wind and water merge with the lush green trees, we enthusiastically rowed without knowing what tiredness was.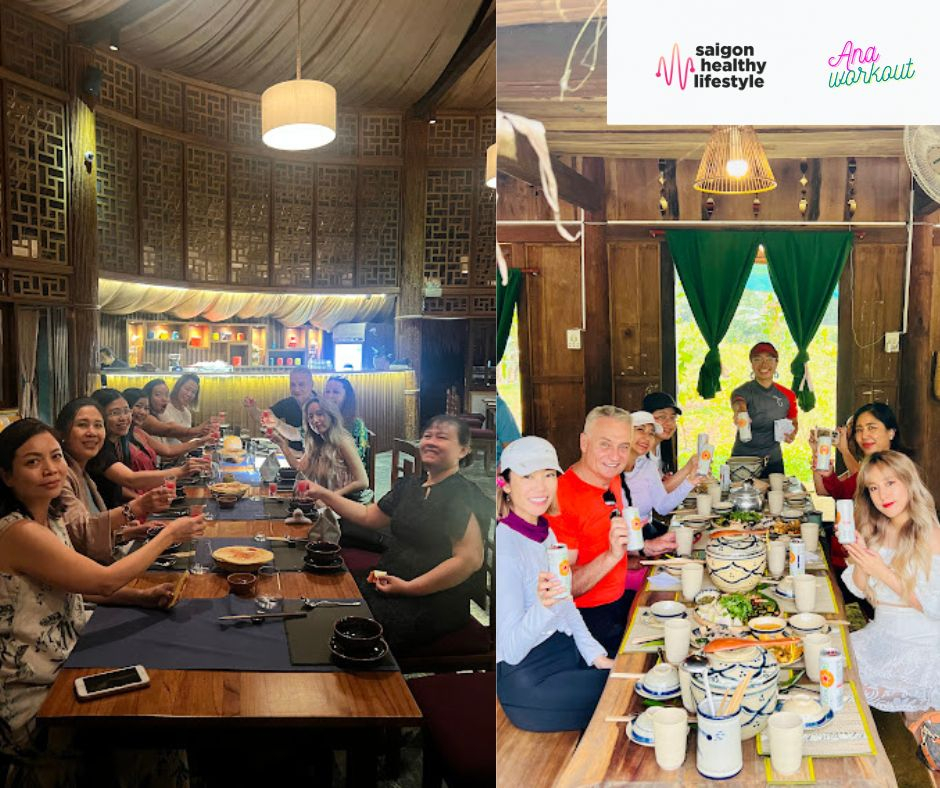 In the evening, we went to a traditional restaurant and enjoyed the royal-style dishes with Hue's unique flavors.
Day 2
Some members of the group woke up early and had an appointment to jog along the Huong River wooden bridge park - one of the most beautiful and peaceful parks in Hue.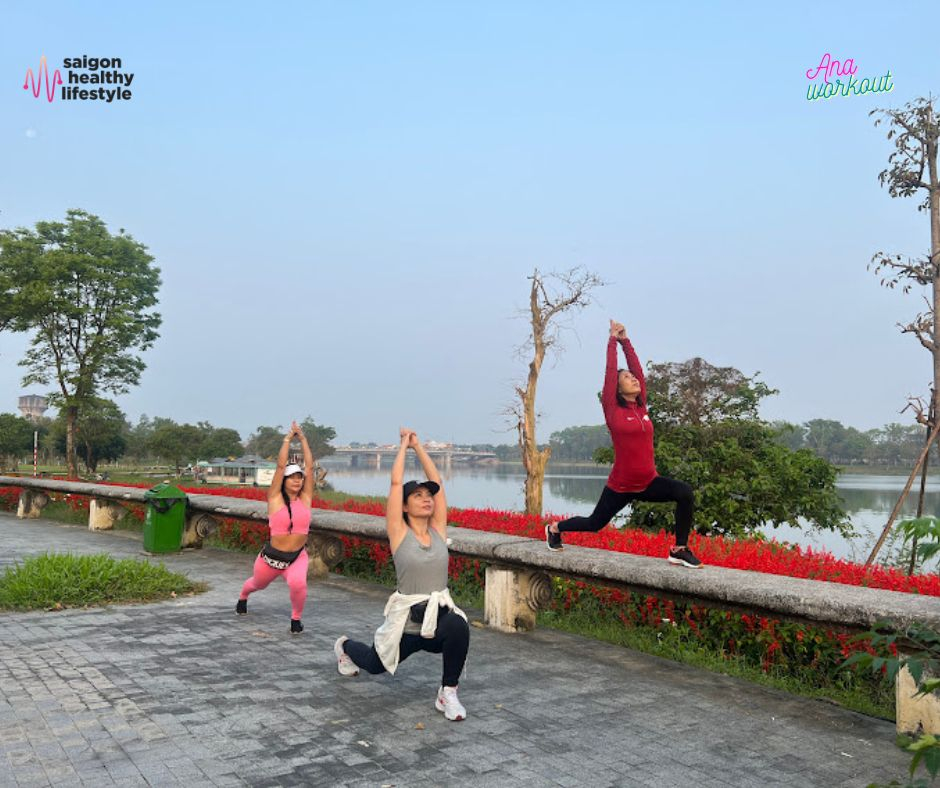 We also practiced yoga together to start a morning full of energy.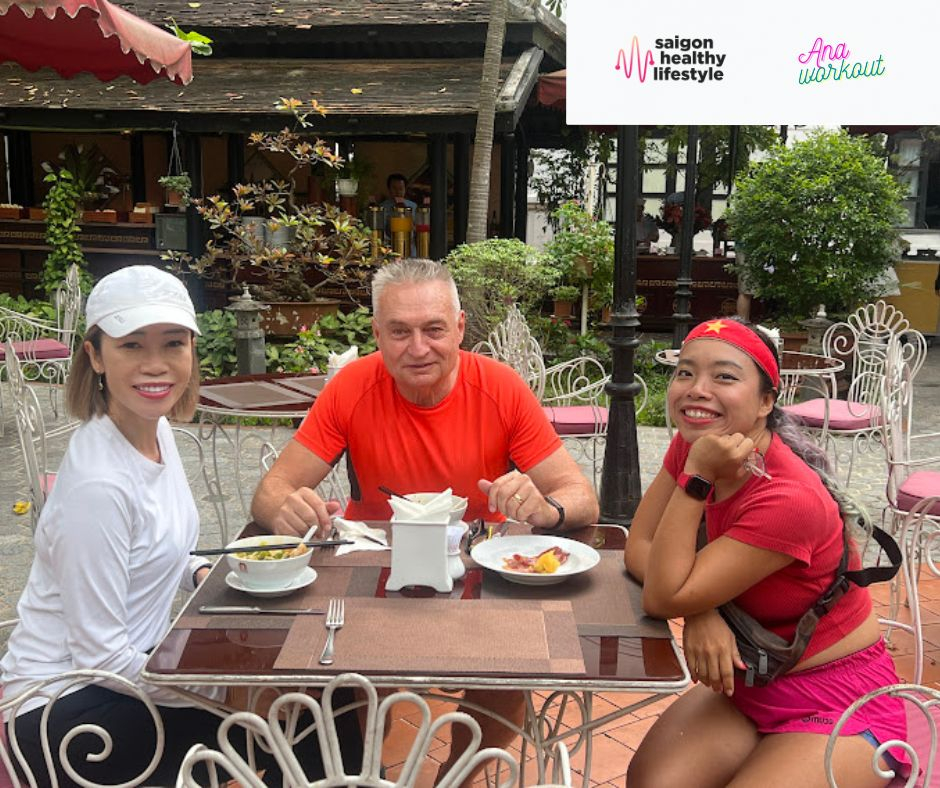 Then we returned to Morin Hotel to enjoy a diverse and delicate breakfast at Le Rendezvous restaurant, surrounded by green trees and a very cool water fountain.
Next, we participated in a bike tour along the Huong River, admiring the villages and enjoying the fresh and beautiful air of spring. The name Huong River was also explained on this trip, it is a river connecting from the mountains to the sea, which is likened to the "harp of Hue".
The next stop was Gia Long Tomb - one of the special memorial places of the country. we heard the romantic story of Gia Long, the first king of the Nguyen dynasty. The farthest tomb is located on an island surrounded by pine forests. In contrast to other kings, Gia Long was very romantic. His wife's tomb was only 10 meters away from his own tomb, showing his deep love and respect for his wife who suffered alongside him.
Tiếp đến là Trang Trại Hoa Hồng Green Pile được dựng lên bởi 3 anh chủ siêu giỏi và tâm huyết với quê hương Huế (1 anh là Dược Sĩ, 1 anh Kỹ Sư Lâm Nghiệp và 1 anh chủ của 1 công ty Lữ Hành) 3 anh với mong muốn tạo ra 1 trải nghiệm du lịch độc đáo cho quê hương Huế, nơi du khách ưa thích trải nghiệm có thể tìm đến khám phá các loại dược liệu, tìm hiểu cách trồng hoa hồng và chưng cất nước hoa hồng, tinh dầu tràm, ăn những món ăn dân dã, ngồi ngắm view bên bờ suối lãng mạn.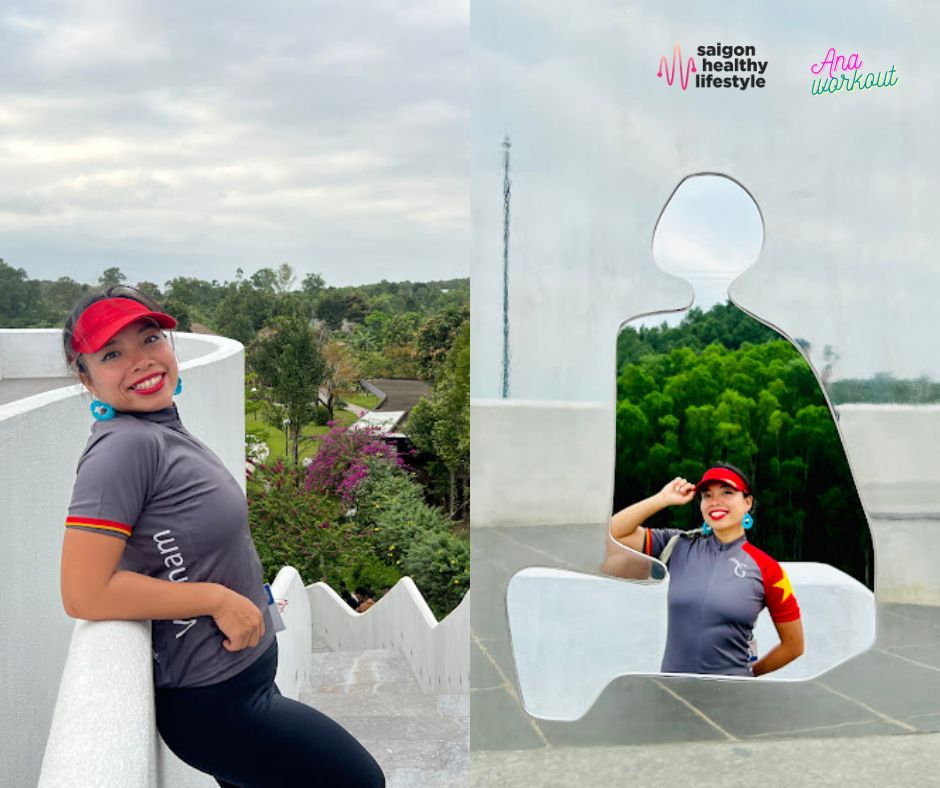 The final stop was Le Ba Dang Memorial Space - the artistic space of painter and sculptor Le Ba Dang, which makes visitors feel like they are a part of nature and a part of the artist's works.
In the afternoon, our group checked in at the 5-star Ala Wellness Valley Resort. In a green space, this famous hotel not only provides convenience for travelers but also creates activities that help customers relax and exercise effectively. We chose a body massage in the evening and had a deep, uninterrupted sleep.
Day 3: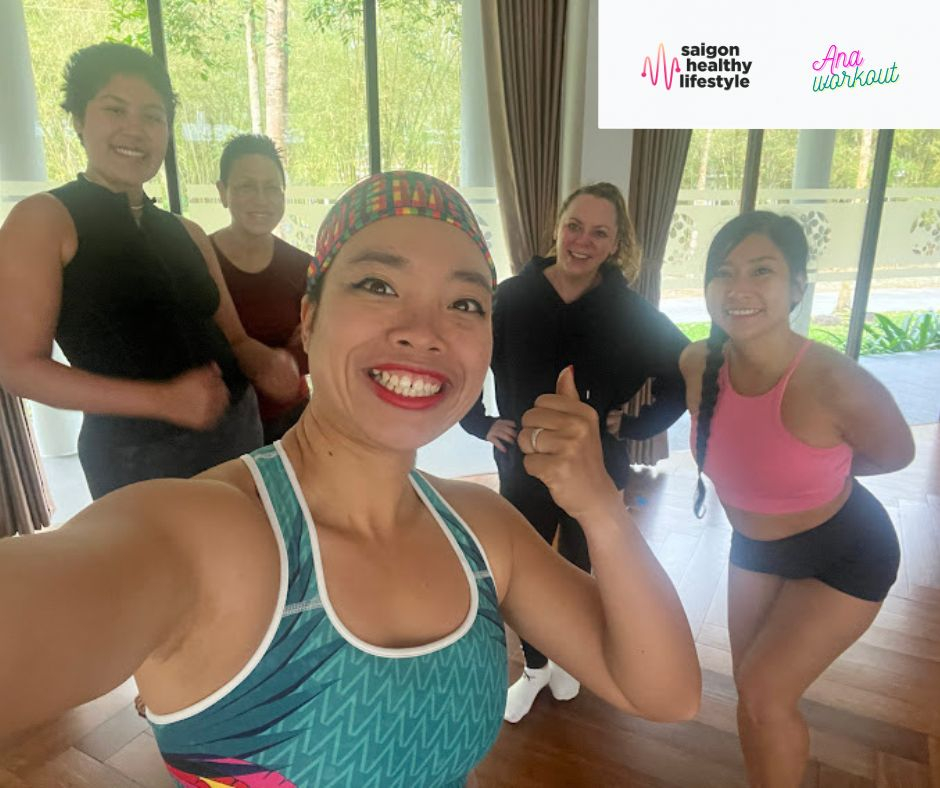 For yoga and meditation lovers, Alba Wellness Resort provides professional classes under the guidance of the best trainers. Additionally, Ana gave our group a workout session at Alba's gym, enhancing endurance, reducing stress, and helping the body relax after days of travel.
Moreover, Alba Wellness Resort also offers mineral spring and onsen services to help travelers relax, reduce muscle tension and improve blood circulation. Travelers can also wear yukata - a traditional Japanese robe - and enjoy the green, peaceful space in this area.
f you love thrills, Alba Wellness Resort also provides games like Hirewire and Zipline to help you enjoy exciting and challenging moments.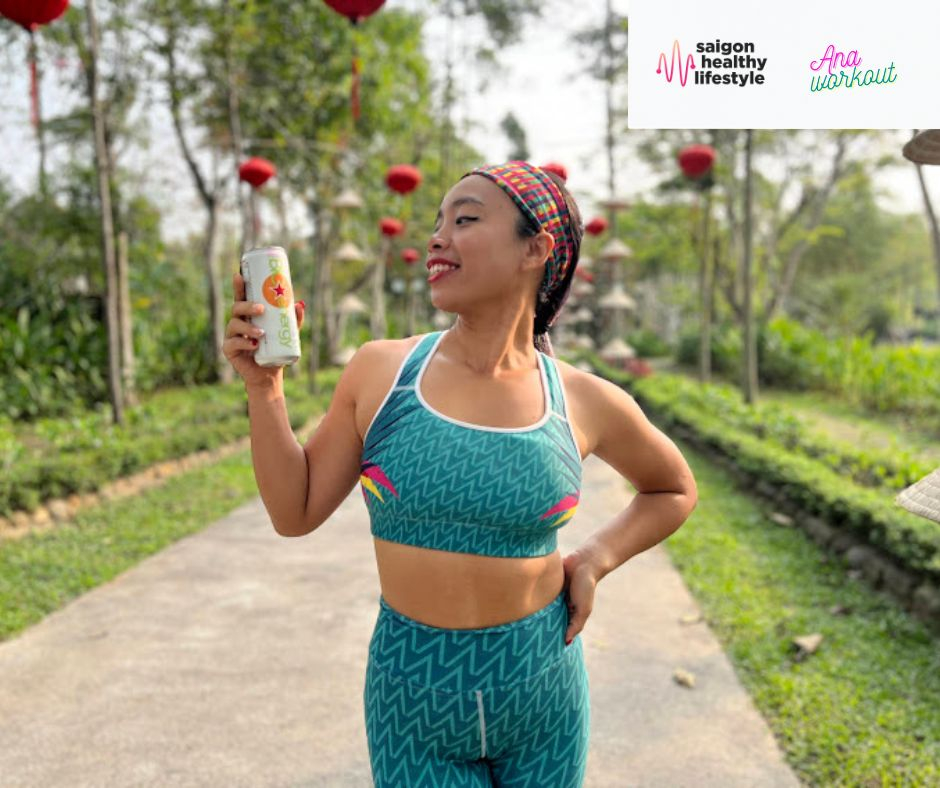 A day at Alba Wellness Resort seems too short and everyone feels regretful to leave this place. However, we had a meaningful trip to Hue and created unforgettable memories in their lives. Surely, the activities and destinations in this trip will be highly appreciated by us who would want to return to this place again.
(Visited 1 times, 1 visits today)